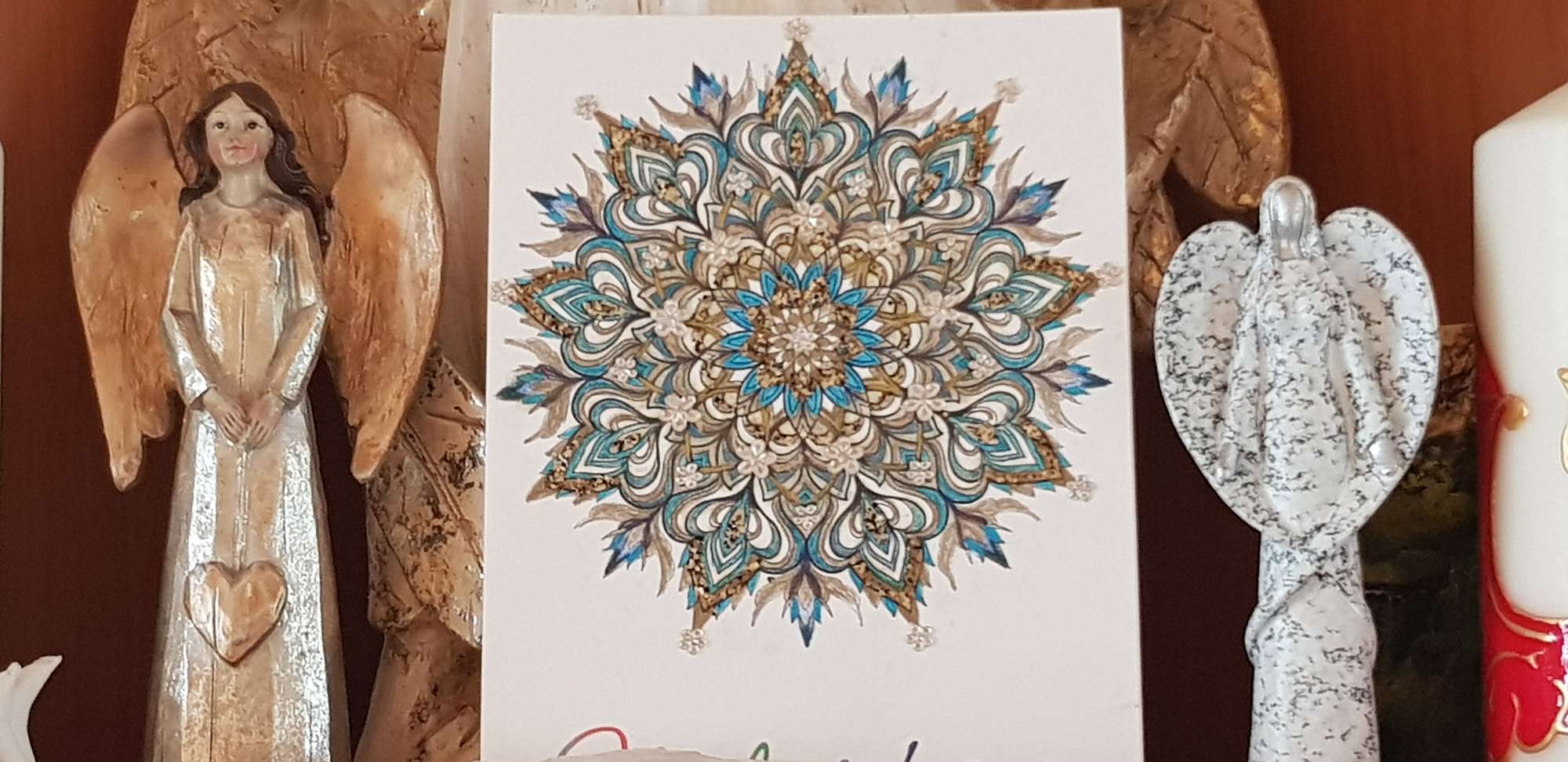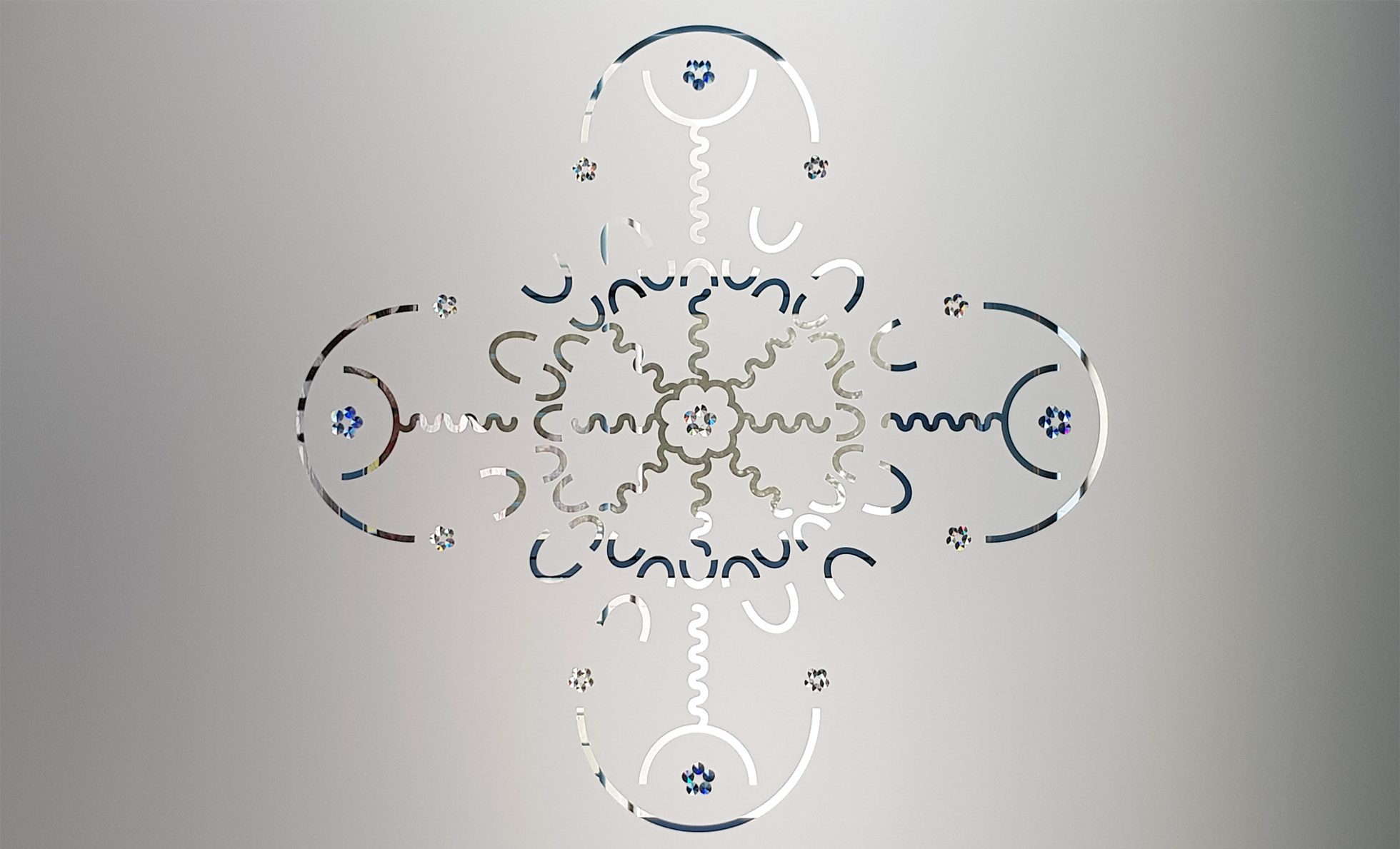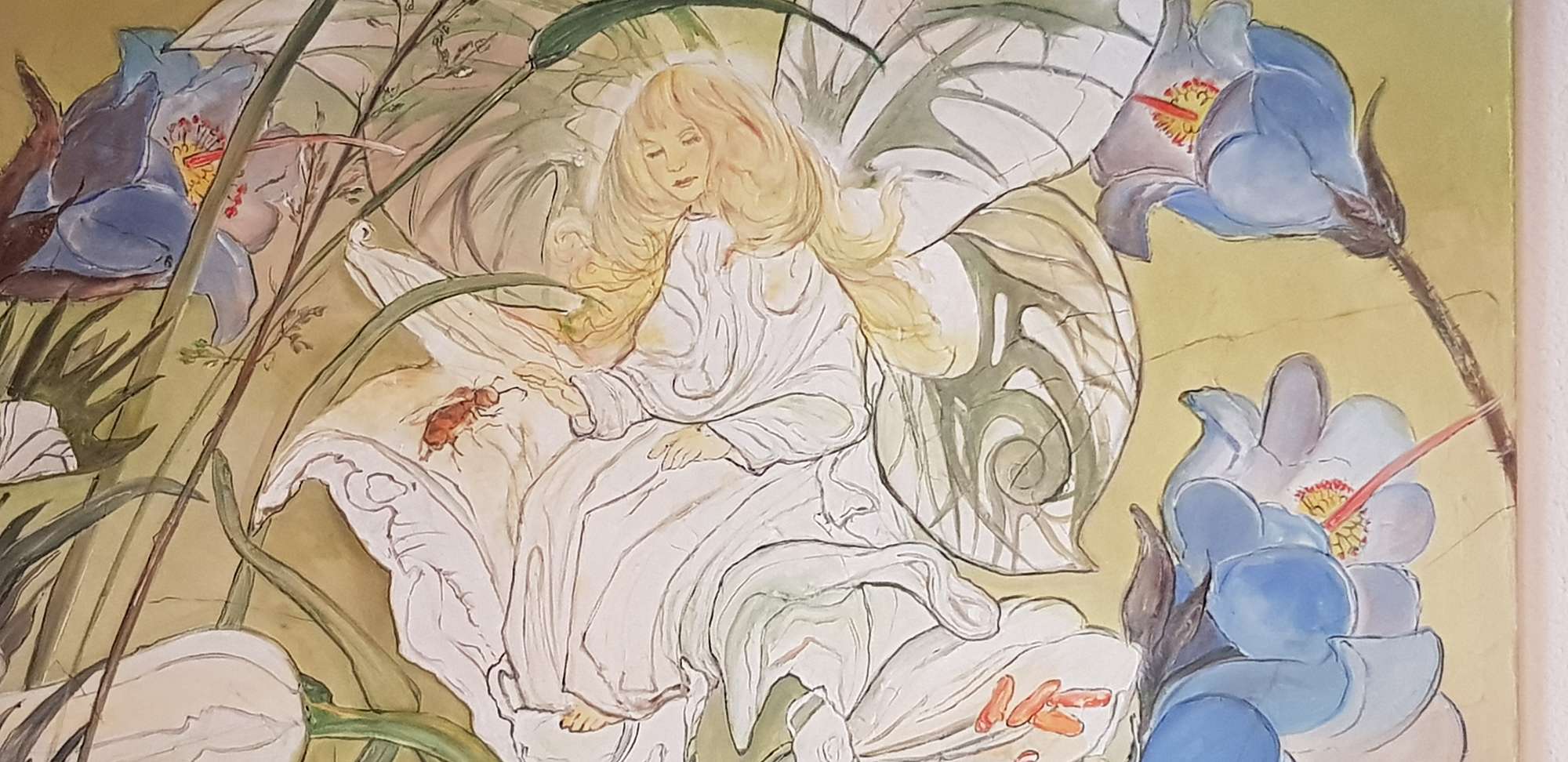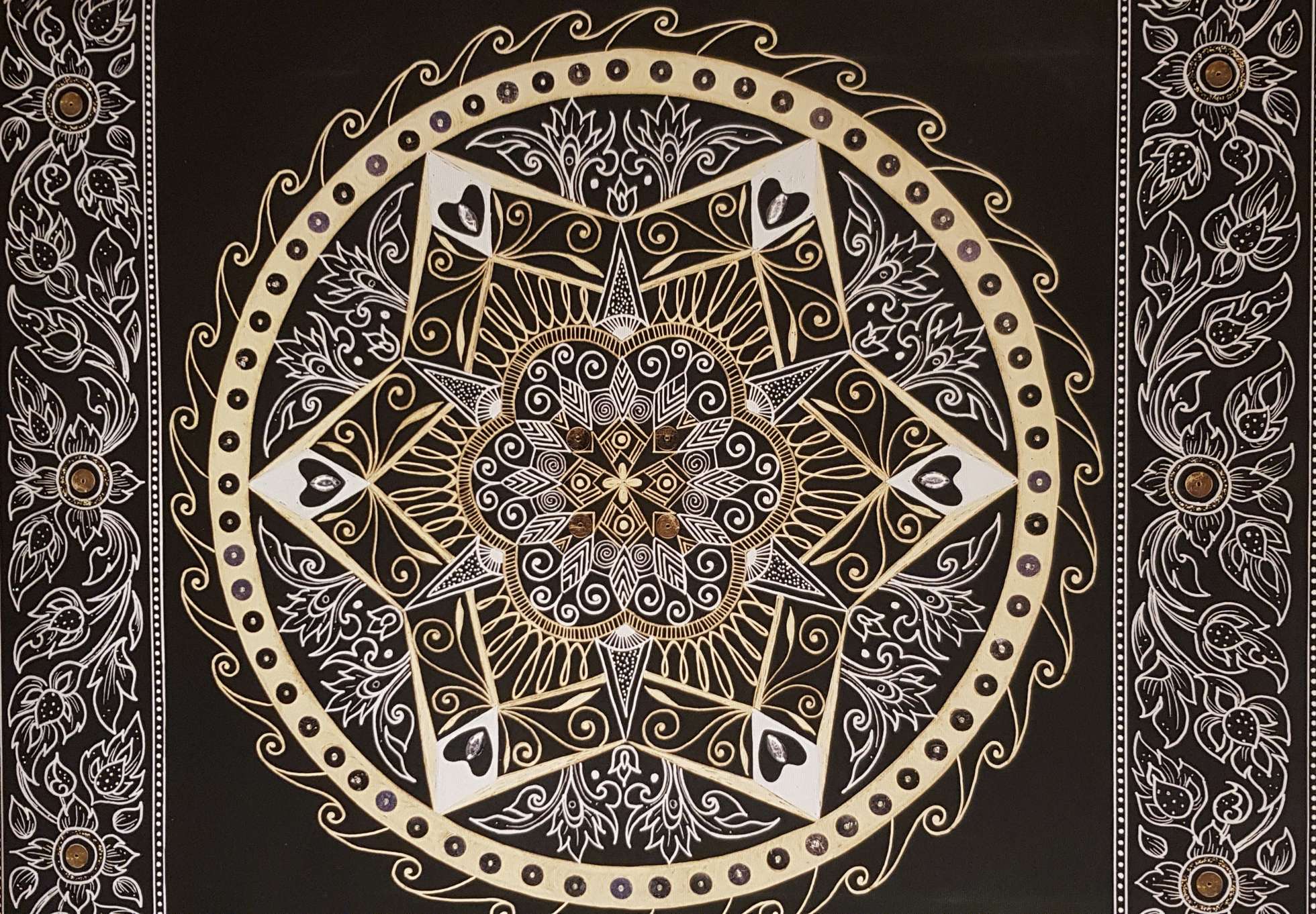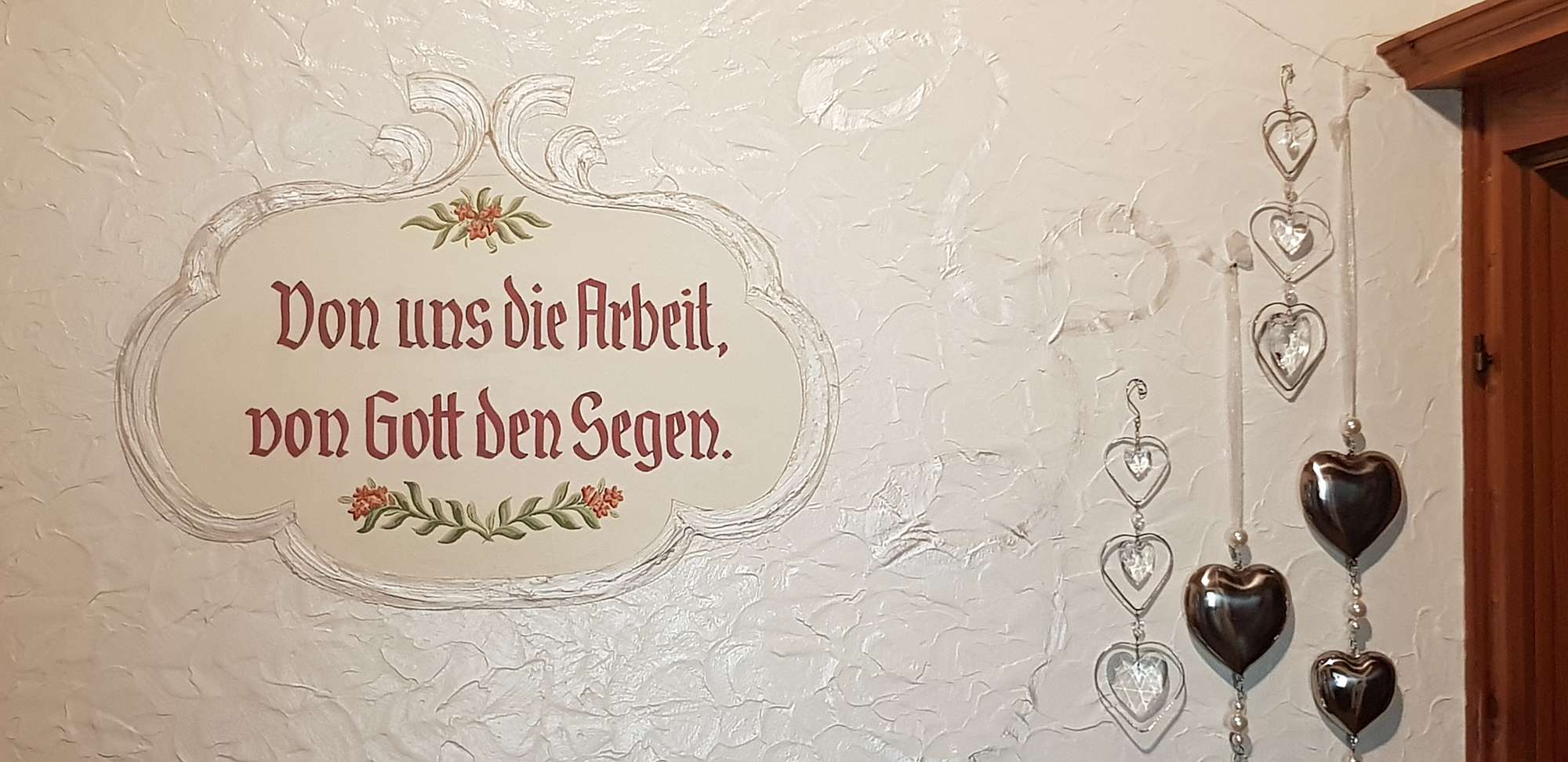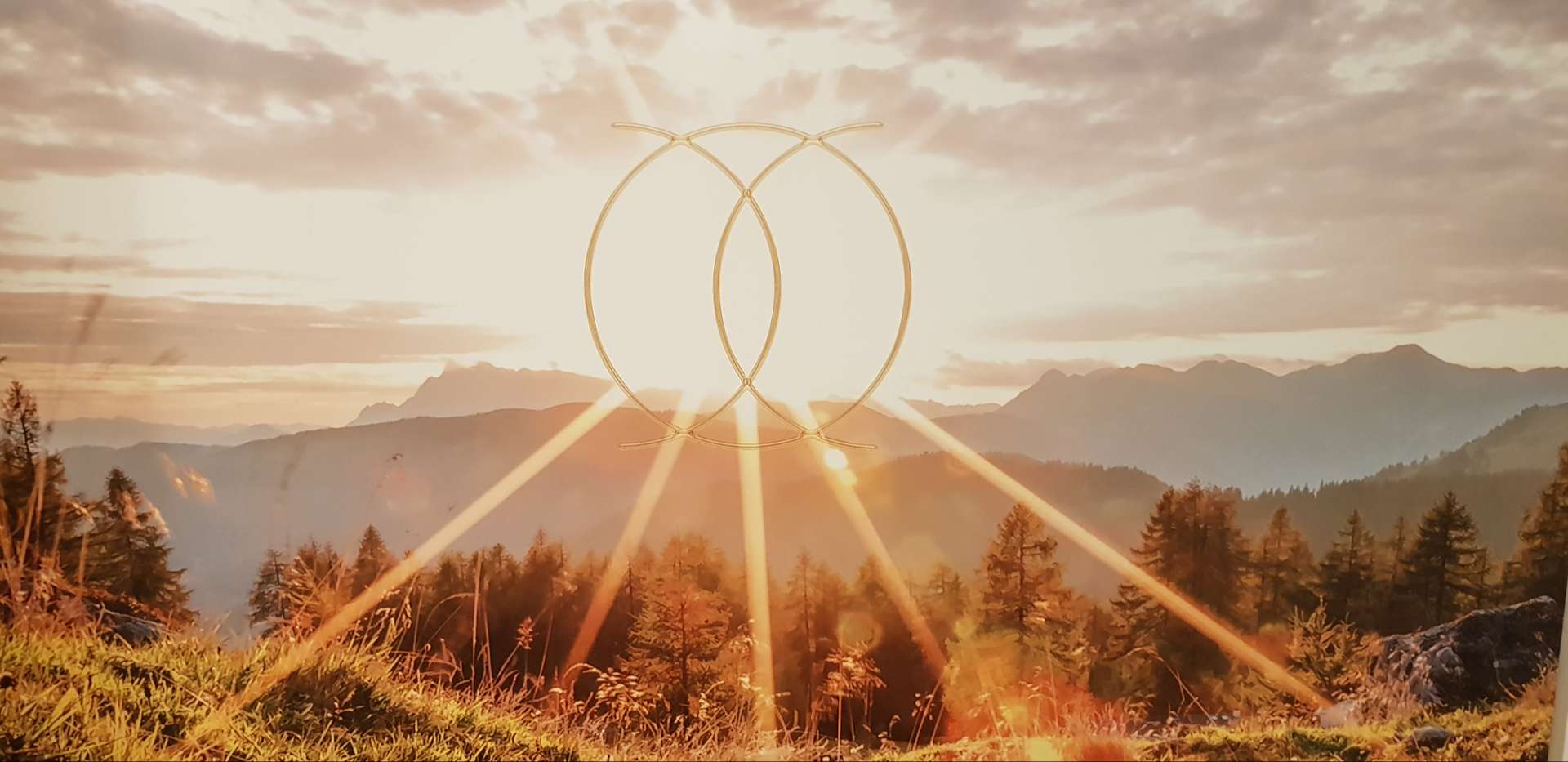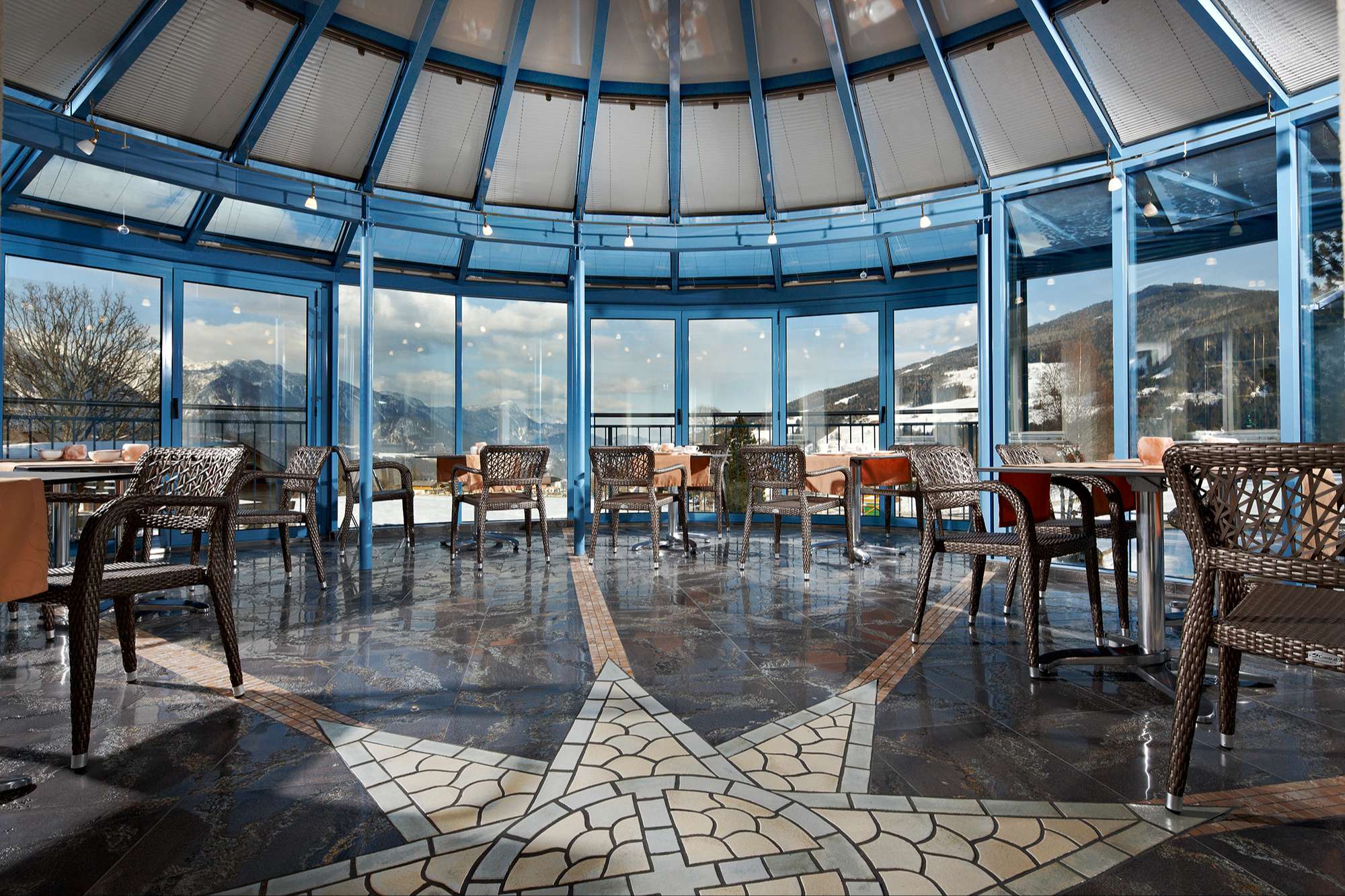 Qi-Gong Workshop - Activate your mind, body and soul
"Man finds peace and contentment within him, not in the world outside." (Anton Chekhov)
Qi Gong is the ancient Asian philosophy and practise of aligning breath, movement and awareness. Together with meditation exercises it aims at restoring inner harmony. "Qi" basically means "energy", whereas "Gong" stands for "work". Practising Qi-Gong means to work with your body's own energy. With specific exercises the aim is to harmonise and channel your own energy, and remove blockages.
Qi-Gong is also a method of self-healing. It focuses on postures as well as movement and attention exercises. Together with meditation techniques, it can regulate and harmonise the functions and organs of your body. This in turn stimulates your body's self-healing powers. Qi-Gong activates and supports the free flow of life energy in the body.
With a focus on uniting mind, body and soul, Qi-Gong can lead to emotional stability and physical development.
Almost anyone of any age or physical condition can practice Qi-Gong.
At the Alpenrose we are proud of our own Qi-Gong teacher who is available to guide private sessions, group classes and corporate Qi-Gong workshops. Do not hesitate to contact us for more information or perhaps a taster session.
The Alpenrose
Have you ever dreamt of doing nothing but just deeply relax amidst impressive scenery? All you need is to recharge your batteries, escape the hustle and bustle of daily life and simply disconnect for a few days?
Then the Sportpension Alpenrose in Rohrmoos/Schladming is the ideal place for you to reconnect with your mind, body and soul!